The materials here parallel those in the annotated bibliography in the course guidebook for The Complete Painter: Lessons from the Masters. For descriptions of the books, articles, videos, websites, etc. please see the guidebook itself. The pages here are intended to provide quick links to those materials. Everything here is organized following the same structure I created for the guidebook.
1.1 Drawing: General
1.2 Drawing: Linear Perspective
1.3 Drawing: Figure Drawing and Anatomy
2.1 Painting: General
2.2 Painting: Oil Painting
2.3 Painting: Watercolor
2.4 Painting Websites
3.1 Painting and Drawing: Color
3.2 Painting and Drawing: Materials
3.3 Painting and Drawing: Historical Sources
3.4 Painting and Drawing: Health and Safety
4.1 Art History
4.2 Art Criticism and Art Theory
4.3 History of Materials, Technical Art History and Conservation Studies
5.1 Artists' Writings, Interviews with Artists, and Artist Video Clips
5.2 Compilations of Artists' Writings
A wealth of publications on art and related resources are available for free from these sites.
Archive.org ***
Art Is Creation ***
The Getty Research Institute ***
Hathi Trust Digital Library ***
MetPublications ***
Throughout these pages I've used three asterisks *** to indicate free materials.
The Complete Painter: Lessons from the Masters
Books and More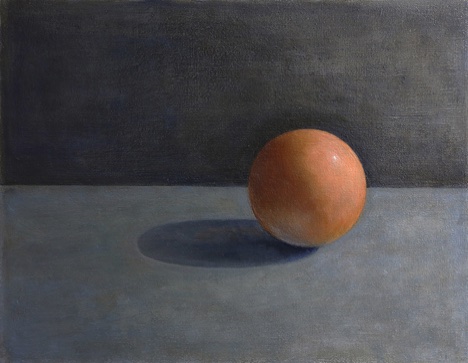 David Brody, 2019, Study of a Sphere (Indirect Painting)
From The Complete Painter: Lessons from the Masters, Lectures 11 and 33